Thank you for celebrating Easter with us! We will see you next year!
"I went on this tour with my girlfriend on Easter Sunday without many expectations. What we got was a highly informative and TASTY experience! We were able to experience sweets from many different regions of the world without actually needing to fly there…" – 5* TripAdvisor Review
Want to get out this Easter and discover some new favourite flavours? Come on our special Easter food tour and we will share a variety of authentic street treats from the multi-cultural Kensington Market! Taste the world in one neighbourhood as we explore the Market, visit local family-run shops and experience all of the culture and flavours that make this neighbourhood so unique. Bring an appetite, and we'll have enough food to share for lunch!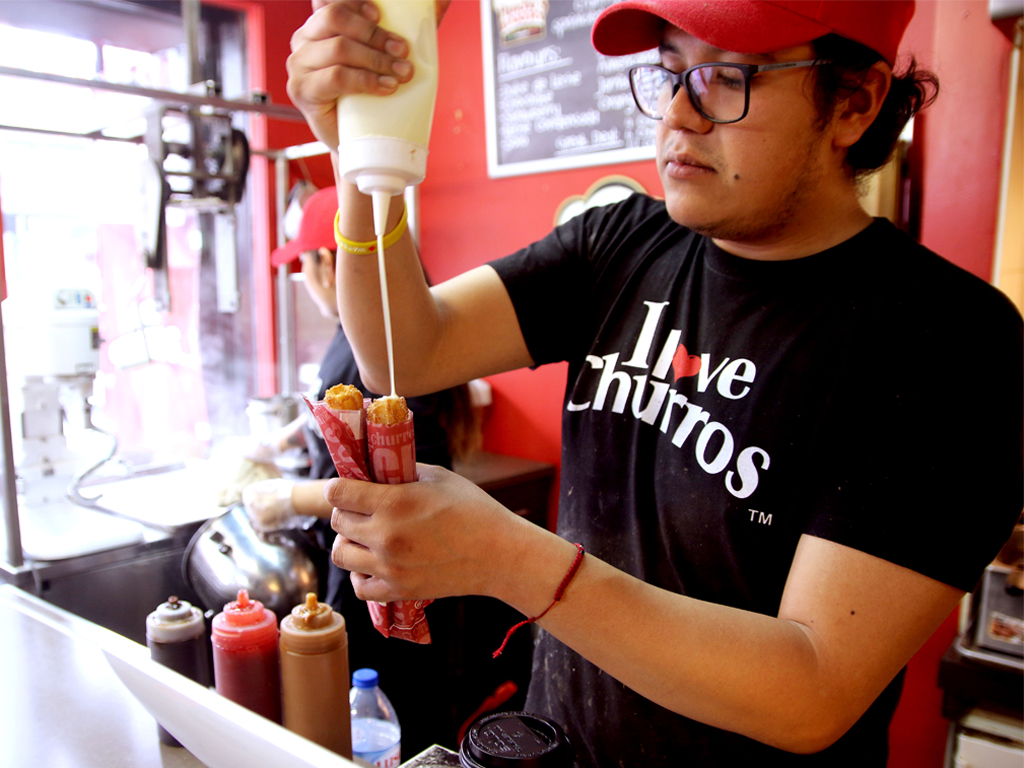 Features
Introduction to a variety of multi-cultural food stores
Samples from each location (enough for lunch)
Guided tour on the history of the neighbourhood, stores and food
Our free neighbourhood e-guide and access to our exclusive Food Concierge service.
Dietary Restrictions
The tour can be made vegetarian, vegan and gluten-free. Nut-free samples are available at all locations but may contain trace amounts of nuts. Other restrictions may be accommodated on a case by case basis. Please mention any dietary restrictions in the 'Dietary restrictions' field when booking a tour.
Location
Kensington Market
(exact location given upon booking)
Event Date
April 9 (Sun), 11am – 1:30pm
Price
$69 per person
Free for kids under 7!